Links for more inspiration and learning
Now that you have completed the entire course, you are a real Eat4changer. Help us influence and spread the word and the new ways of doing things!

Do you want to learn more about planet-based diets?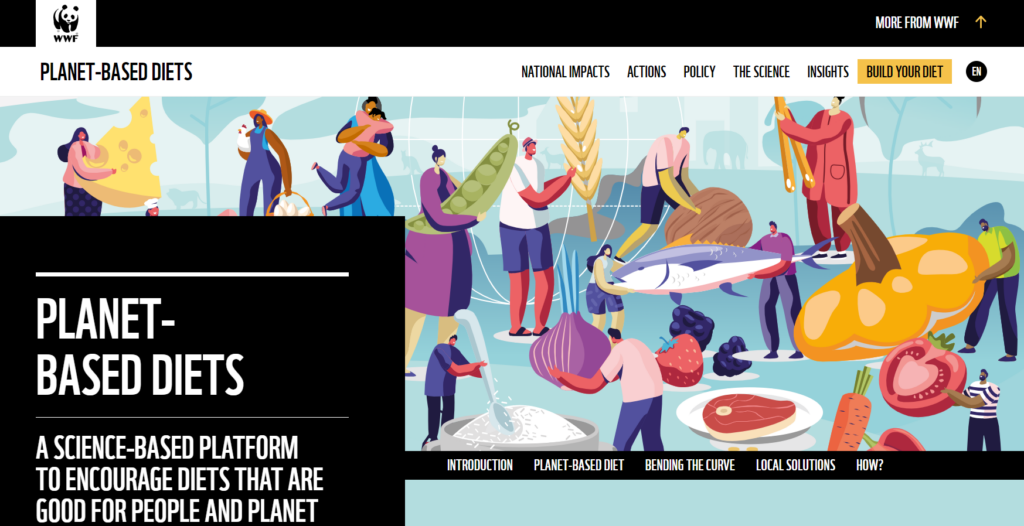 Then you should visit Planet-based diets' homepage
WWFs konsumentguider

För att du som konsument ska kunna göra mer informerade och smarta val av mat när du är i butiken eller restaurangen, så har vi skapat en app Matguiden – där vi samlat alla WWFs tre konsumentguider: Fiskguiden, Köttguiden och Vegoguiden.
Du kan även räkna ut matens klimatavtryck i Matkalkylatorn.
What will we grow and eat in the future?
See what the Swedish University of Agricultural Sciences, SLU Future Foods is working on.
Like podcasts?
Feed is a food system podcast made by Table.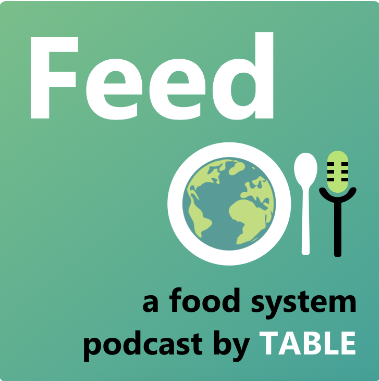 More about food waste