Sustainability labels to look out for
Olle says that it is important to buy certified cocoa and coffee. You should be on the lookout for these labels: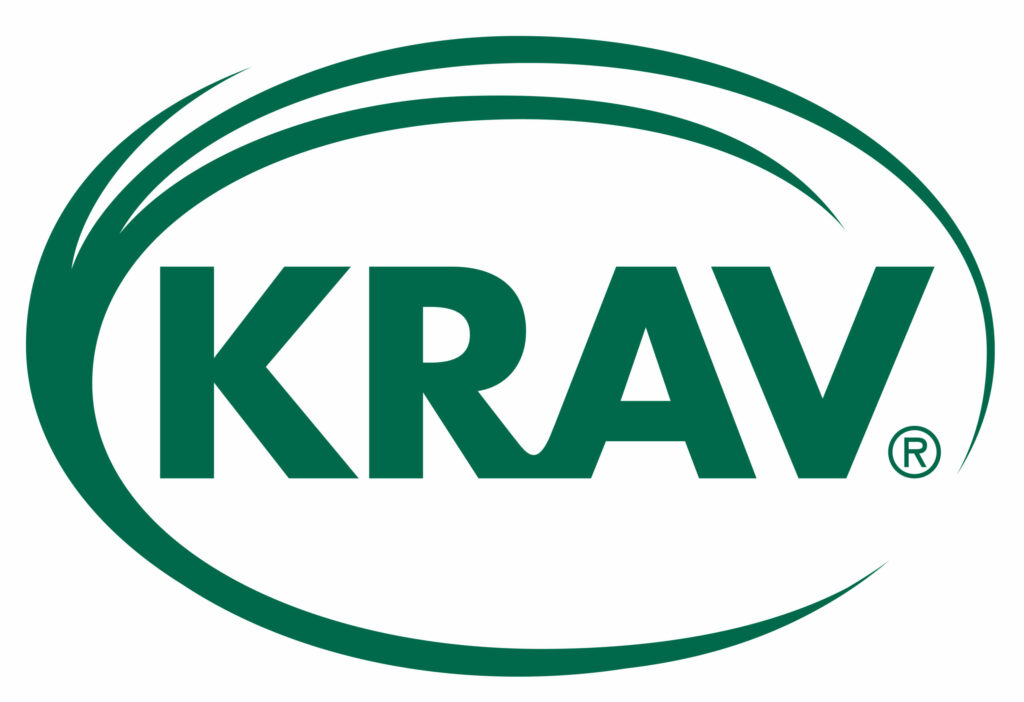 KRAV: KRAV labelled food is organically produced without using unnatural chemical pesticides and without artificial fertilizers, and sets especially high demands regarding environment care, the climate, animal welfare and working conditions..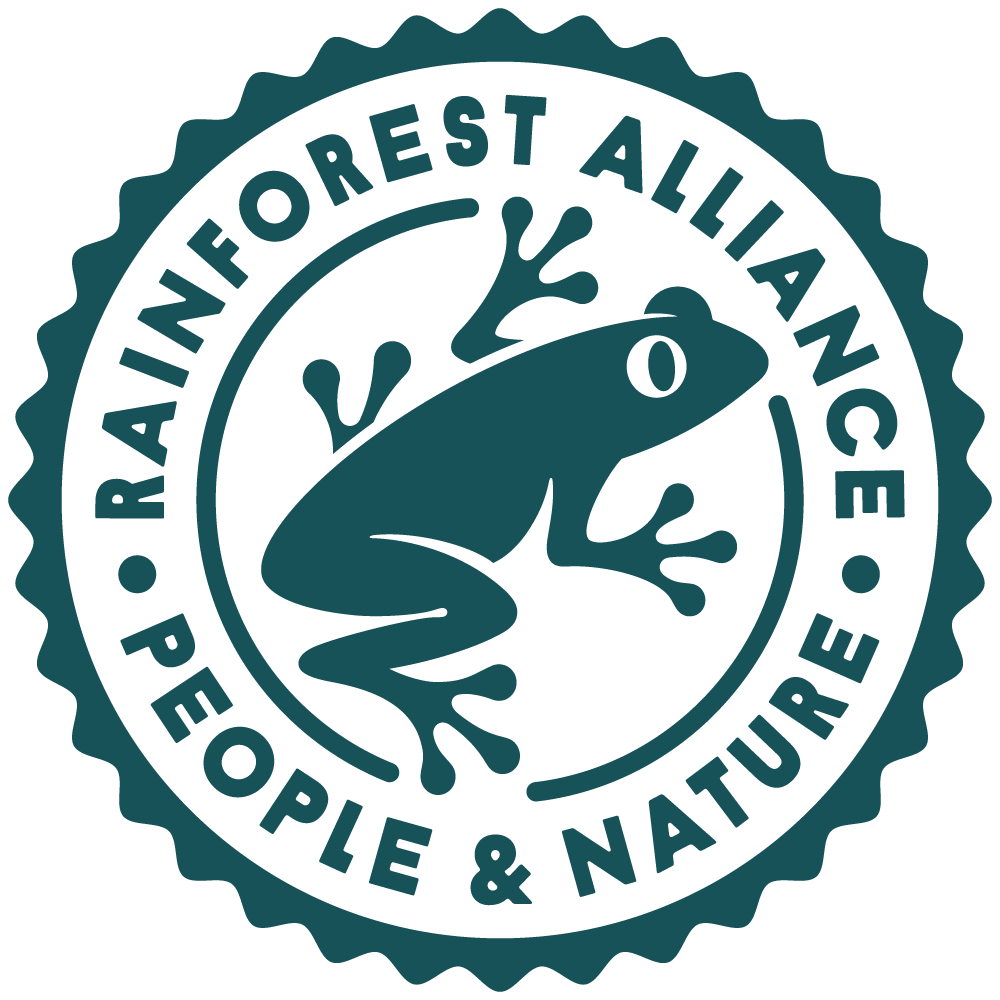 Rainforest Alliance/UTZ Certified: The Rainforest Alliance works to preserve biodiversity and create sustainable livelihood opportunities. This label covers environmental, social, and economic requirements, with a focus on climate-smart cultivation methods. The Rainforest Alliance and UTZ merged in 2018 and now have a common certification standard.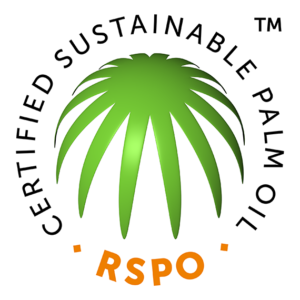 RSPO – Roundtable onSustainable Palm Oil: Together with stakeholders across the entire chain – from plantation to retail outlet – WWF has initiated the Roundtable on Sustainable Palm Oil, RSPO to develop a standard for the more sustainable production of palm oil. The RSPO is an important tool for companies wanting to ensure that palm oil does not contribute to deforestation, peatland expansion, labour exploitation and slash-and-burn clearing practices – many of the issues environmental organizations have campaigned around.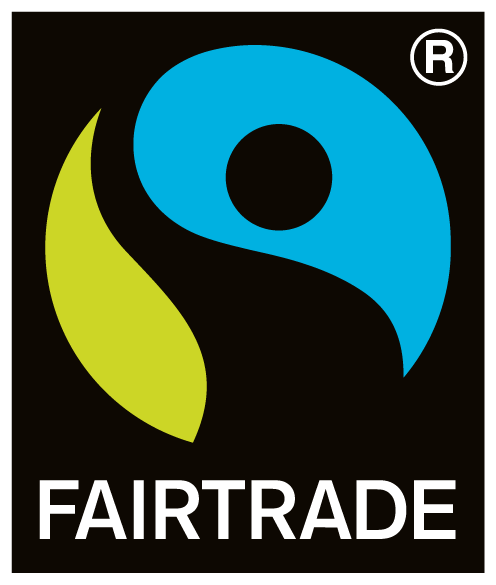 Fairtrade: is a multi-stakeholder organization aimed at promoting the lives of farmers and workers through trade and an international certification label for products sourced from producers in lower income countries.
---