Sustainability labels to look out for
The gang previously some environmental labels that we should look for if we want to eat planet smart. All of these are third-party labels, which means that an independent reviewer has checked that the producer meets requirements: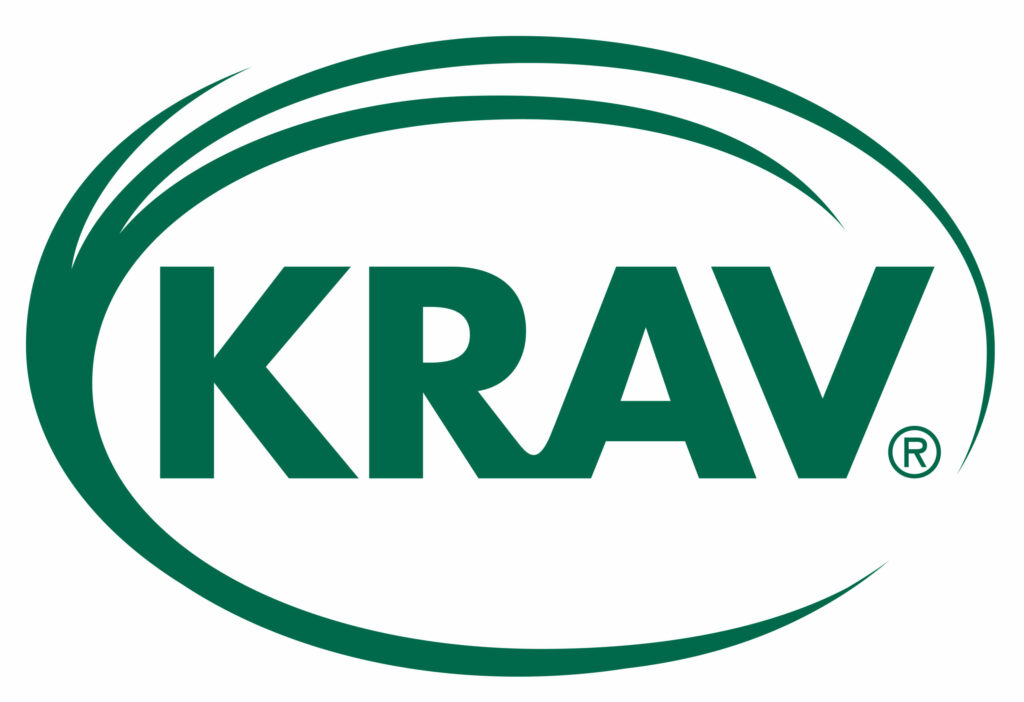 KRAV: KRAV labelled food is organically produced without using unnatural chemical pesticides and without artificial fertilizers, and sets especially high demands regarding environment care, the climate, animal welfare and working conditions..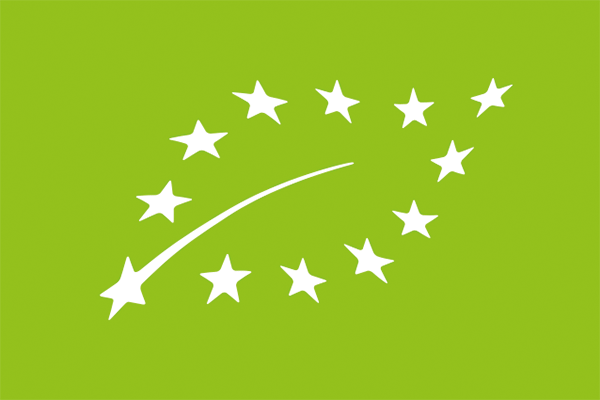 EU Ecolabel: European certification system and product label designating organic production where at least 95 percent of the ingredients have been organically produced according to relevant EU legislation. The system has no social requirements.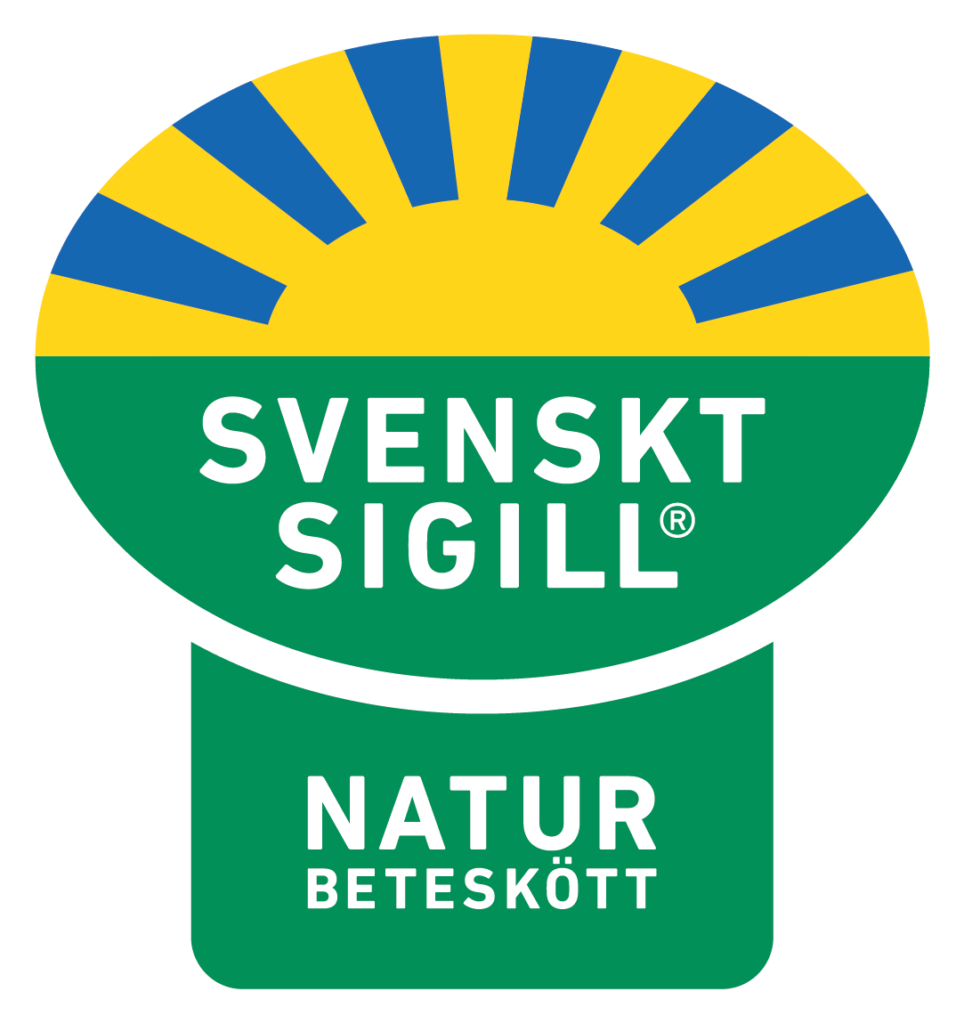 Svenskt sigill Naturbeteskött: Swedish Seal Natural Pasture-fed Meat : An additional Swedish Seal certification which guarantees meat from animals that graze on Swedish natural pastures. Natural pastures are grasslands that are neither fertilized nor cultivated. These pastures support abundant biodiversity and many of our most endangered plants, insects and birds live there, and these need grazing livestock if they are to survive.
---